RBM & ICH E6 Starter Pack Demo Request Form

As a leading provider of Risk-Based Monitoring solutions, CluePoints recognizes the challenges faced by small and mid-sized research organizations in effectively adopting RBM and ensuring compliance with ICH E6 (R2). Based on our experience to-date in helping many similar-sized companies to successfully overcome these challenges, we've developed a new offering, the CluePoints RBM Starter Pack, which leverages our existing, proven Intelligent Statistical Monitoring solutions and RBM expertise. This will enable your organization to adopt a risk-based approach that meets the compliance obligations of ICH E6 R2 and benefit from the cost and resource efficiencies driven by Risk-Based Monitoring.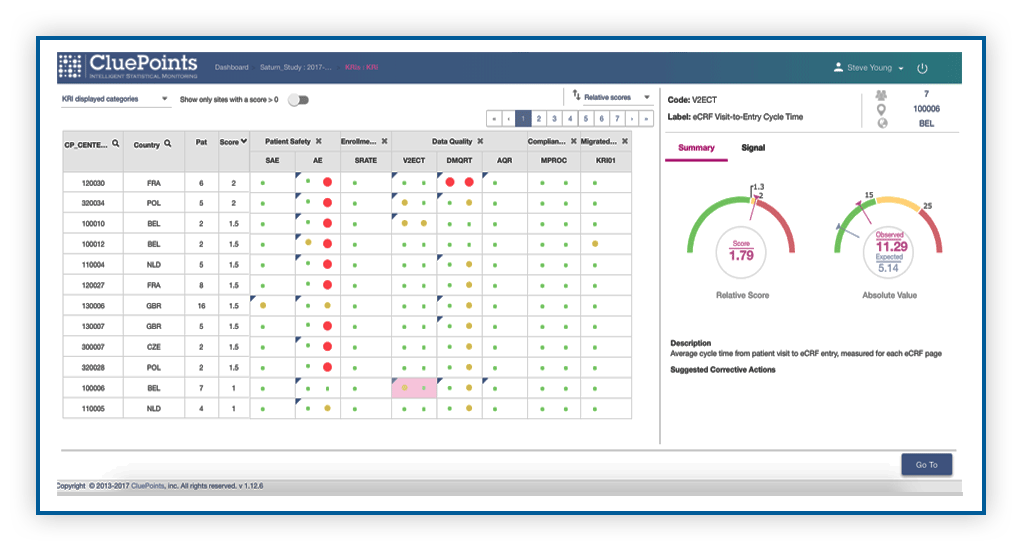 Complete the form to schedule a demo.