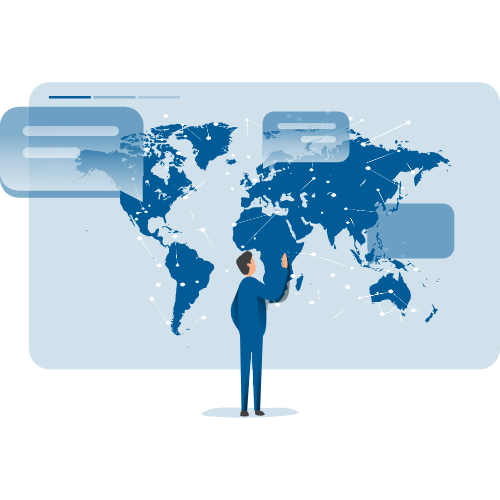 WEBINAR RECORDING
De-risking Decentralized!
Understanding the dimensions of risk in decentralized trials and how to effectively maximize data quality and patient engagement

About this Webinar
Virtual or decentralized clinical trials present a more patient-centric approach to conducting clinical research, building convenience and flexibility into the process allowing participants to engage in trials from the comfort of their own day-to-day environment.

Conducting trials in this way includes a multitude of technologies and services, with the common core components typically being eConsent, ePRO, connected wearable, and medical devices, and telemedicine. In addition, some more innovative DCT providers and pharma companies are also extracting novel digital endpoints/biomarkers from wearable biosensor data. It also includes home healthcare and local pharmacy services, and new services supplying investigational products direct to participant's homes.

Decentralized approaches provide a significant opportunity to alleviate many of the significant bottlenecks which occur in traditional clinical trials, however, the shift to decentralized research also presents new challenges in ensuring patient safety and data quality.

Watch the recording to hear directly from John Hall, our DCT Subject Matter Expert to hear insights on:
The evolving landscape of decentralized trials

New dimensions of risk in decentralized research

How Centralized Monitoring technologies can provide effective oversight of key risks in decentralized trials and ensure quality for new types of digital data, and

Opportunities to maximize patient engagement and stakeholder interactions in decentralized trials.