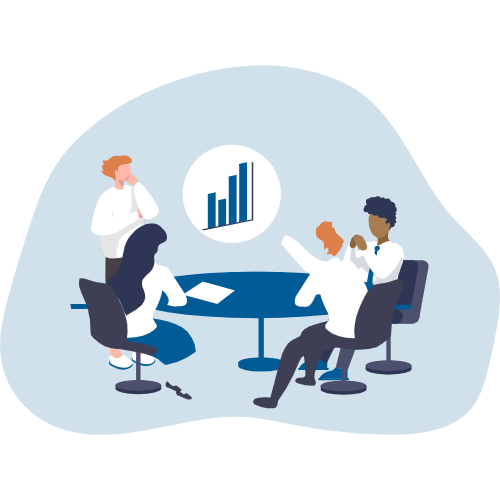 EXECUTIVE SUMMARY
Examining the Current
State of ICH E6 (R2)
Adoption
About this Summary
This year, TUFTS - in collaboration with CluePoints and PwC - hosted a virtual roundtable comprised of senior executives from Biopharma companies and CROs including representation from the FDA.

The purpose of this invitation-only roundtable, the third in a series of executive roundtables convened since 2017, was to candidly examine the ICH's addendum to the ICH E6 Guideline for Good Clinical Practice to understand:
The evolving value and impact of the guidance; and
The challenges associated with implementing practices, procedures, and infrastructure to support the guidance particularly in light of changing operating models, the rising volume of clinical and operating data, and the diversity of data sources.

This report presents key themes and insights from the May 2021 roundtable. It is our hope that this report will inform discussions around revisions to the guidance, ICH E6 (R3), expected to begin with a partial release this year.